Ubuntu started off with big promises for phones – a true phone and desktop hybrid OS. Those lofty goals didn't pan out and the first Ubuntu phone launched with a more traditional phone OS. The firmware for the BQ Aquaris E4.5 is now available for download.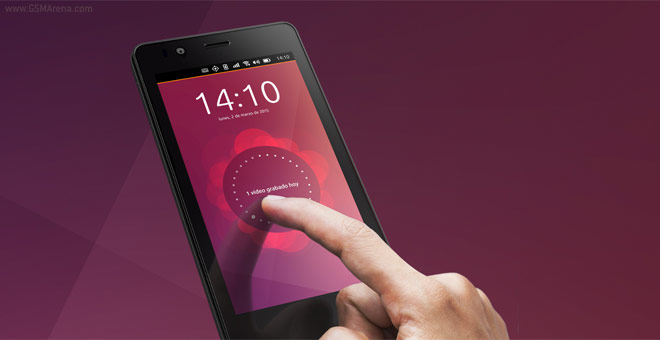 The phone went on sale ten days ago and offers a 4.5″ qHD screen, quad-core Cortex-A7 processor, 8MP main camera and 5MP selfie camera.
Note that this phone is based on the BQ Aquaris E4.5, an Android 4.4 KitKat phone. If you happen to have one of those (unlikely, considering it costs €170) you can flash the firmware to try out the newcomer in the OS world.
Here's the download link, unfortunately there are no flashing instructions that I could find. Also, you run the possibility of bricking your phone so proceed at your own risk.