Sticking to their bi-yearly schedule of releasing new updates every April and October, Canonical has released the latest version of their Linux-based operating system, Ubuntu. Called the Oneiric Ocelot, this new version takes the release number to 11.10.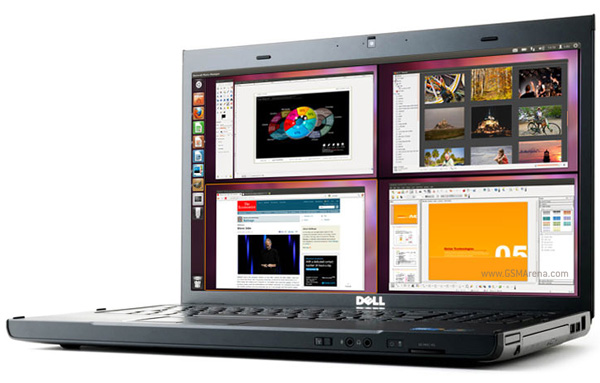 Among the list of addition is a new launcher placed on the side of the screen. It reminds one of the dock in Mac OS X. The launcher even shows tiny white indicators whenever an application is running, just like the dock on Mac. You can add or remove icons from the launcher by simply dragging them.
Next is the dash, which can be accessed by clicking on the Ubuntu icon in the launcher. The dash is where you can have the icons to your favorite programs as well as search for other apps and files on your system. It has a large search box on the top where you can type and it instantly shows the related results below, which can also be categorized by using the buttons at the bottom.
Lastly you have the new application switching screen. Now apart from using Alt + Tab to switch between different applications, you can press Alt + Grave (`) to switch between windows from the same application. This is something that Mac users have had thanks to Exposé before and now the Mission Control, and can be a very useful feature.
Ubuntu 11.10 also comes with other cool new features so if you're someone using another operating system and looking for a change, you can definitely try it out. After all, it doesn't cost anything.