We have already seen some gameplay videos of Ubisoft's upcoming open world action-adventure game Watch Dogs. It is easily one of the most interesting games that is currently in development due to the incredibly detailed gameplay environment and the ways in which you can interact with it. The fact that it looks great also helps.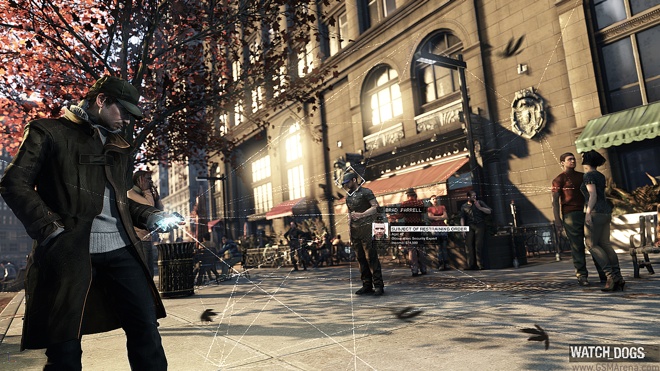 Ubisoft has now released a new gameplay video that shows us a bit more of the gameplay. At its heart Watch Dogs is an open world action-adventure game much like the Grand Theft Auto games but here you can hack into the city's various electronic devices and control them through the game's interface to your advantage. This opens up a whole new world of possibilities and it remains to be seen how well this ability is exploited in the game.
The game is expected to release on current as well as next generation consoles by the end of this year. For now, you can watch the gameplay video below.