The Division was announced back at E3 2013 and needed a massive support from the PC community in order to gain PC port in addition to the next-gen consoles.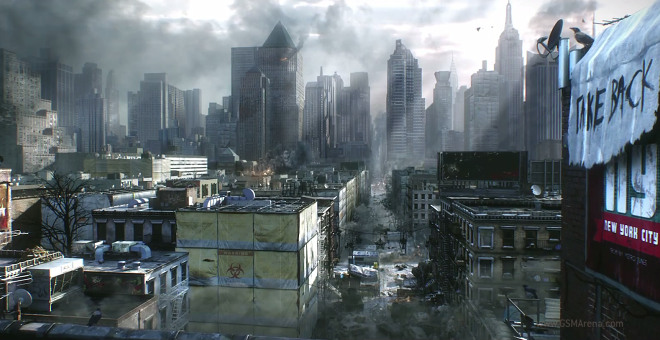 This year's E3 brought us not only an in-depth look of the game via various trailers, but also a thorough presentation of the insanely beautiful Snowdrop Engine. The Division is definitely one of the expo's highlights and among the most anticipated games for 2014.
This is the cinematic trailer:
This is the E3 teaser trailer:
And here is the actual gameplay footage:
Watch this Companion trailer as well.
And finally, if you want to know more about the engine behind The Division, this is the presentation of Snowdrop.
Tom Clancy's The Division will be released in time for the holiday season this year on PC, PS4 and Xbox One.