Uber has ceased its Kansas operations with immediate effect after state legislature overrode Governor Sam Brownback's veto of a bill that the ridesharing startup says makes it "impossible" for the company to do business.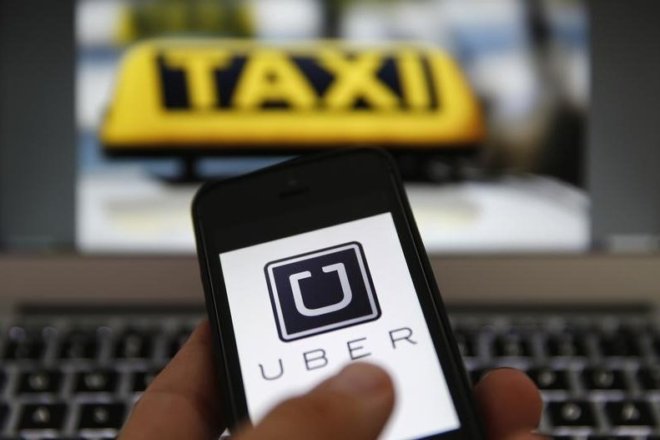 The Kansas Senate voted 96-25 to override Brownback's veto of the Kansas Transportation Network Company Services Act which imposes stricter restrictions on services like Uber by requiring their drivers to not only have comprehensive and collision insurance, but also undergo a background check performed by the Kansas Bureau of Investigation.
However, Uber remains hopeful that it will be back one day. "We will aim to reach our goal of a permanent home for Uber in Kansas even after this challenge," the company said in a blog post.