Just a few hours after Uber announced that its has entered into a partnership with Carnegie Mellon University (CMU) to create a new tech center focused on developing autonomous driving vehicles, among other things, Bloomberg is reporting that Google is preparing to offer its own ride-hailing service, "most likely in conjunction with its long-in-development driverless car project."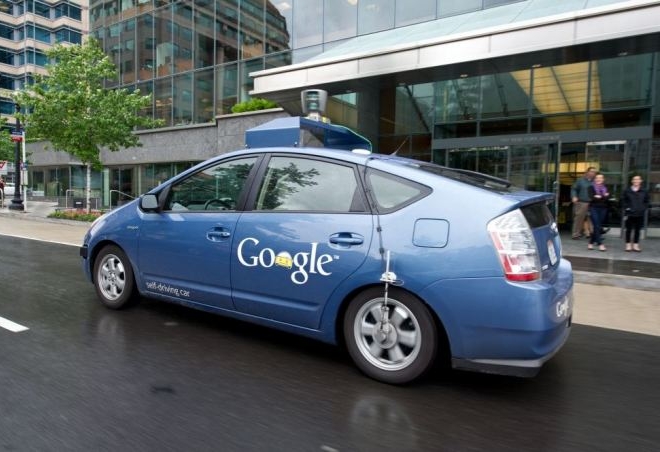 That's particularly interesting given the fact that Google Ventures, the search giant's venture capital arm, has already invested $258 million in Uber, and just last year the Mountain View, California-based company integrated Uber functionality in its Maps application.
As per the report, Google's chief legal officer and senior vice president of corporate development David Drummond, who also sits on Uber's board, has informed the board about Google's plans, and executives of the ride-sharing startup have seen screenshots of the search giant's ride-sharing app. Unsurprisingly, Drummond could soon be asked to resign from Uber's board for obvious reasons, the report notes.
The news also comes just days after Google updated its Google app for Android with support for 40 new third-party apps, including Lyft. However, Uber was missing from the list, and now we probably know why.