A California man by the name of Kevin Halpern has filed a lawsuit against Uber, its CEO Travis Kalanick, as well as several early investors in the company, claiming that they stole his idea of a GPS and cellphone-enabled taxi service.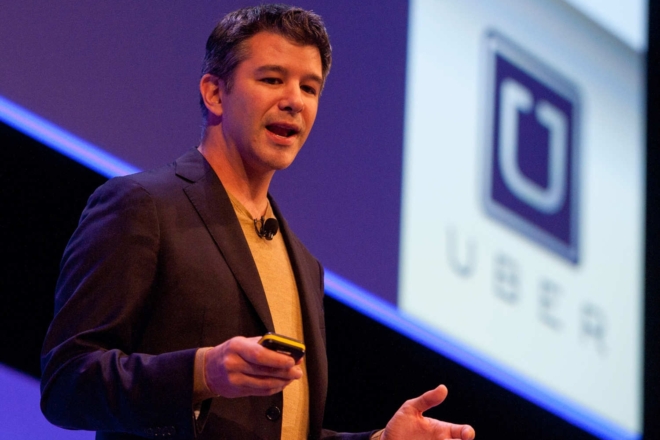 In a YouTube video (hit the Source link below) called Grand Theft Uber, Halpern revealed that back in 2003 he founded a company – called Celluride Wireless – based on the idea, and in 2006 he developed a mobile phone prototype of the service. He also explained how while in San Francisco he met Kalanick, with whom he shared his concept, designs, and prototype.
"Kalanick created an exact replica of Celluride and called it Uber," Halpern said in the video, adding that he "flagrantly violated Celluride's intellectual property, trade secrets and years of our research." The lawsuit cites a total of $1 billion in damages.
On its part, Uber – which founded in 2009 – has refuted the allegations, terming them completely baseless. "We will vigorously defend against them," a company spokesperson said.