User Agent profiles are a long time favorite of the rumor mill and they deliver again – three new model designations of Samsung tablets were discovered, presumably the Tab 3 series. The profiles give nothing but model number and screen resolution, but with a bit mode digging, we found out a bit more.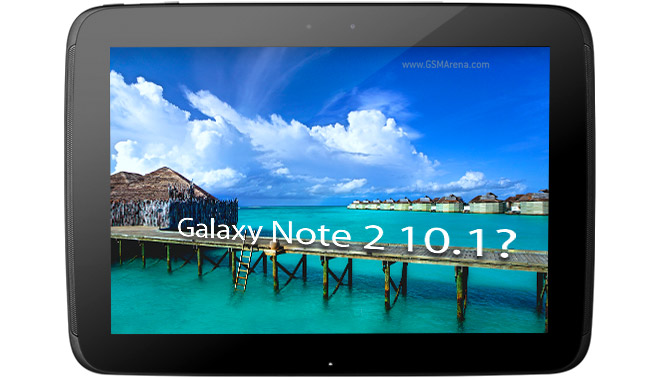 The top-end model is the GT-P8200, which packs a 2,560 x 1,600 pixel screen, the same as the Google Nexus 10 (manufactured by Samsung). AnTuTu scores for the P8200 list the OS as 4.2.1 Jelly Bean and the CPU clock speed as 1.7GHz.
That matches the 10" Google tablet as well, so the Samsung GT-P8200 could well be an Exynos 5250 powered, TouchWizzified version of the Nexus 10. Note that the score listing is available only when you search through the app, AnTuTu's site shows no results.
There's the question of what the P8200 will be succeeding – there's no P8100, the closest is the N8000, the Galaxy Note 10.1.
Lower down the ladder is the GT-P5200, a successor to the P5100, a.k.a. Samsung Galaxy Tab 2 10.1. The screen resolution on that one is a more standard 1,280 x 800, the same as the outgoing model.
Then there's the GT-P3200, a replacement for the Galaxy Tab 2 7.0. The User Agent profile lists the resolution as 1,024 x 600 (matching the current model), but GLBenchmark results put the resolution at 1,280 x 800.
The results also list the OS version as 4.2.1 and the CPU clock as 1.5GHz. The benchmark score points to a more powerful GPU than the PowerVR SGX540 in the Tab 2 7.0, it's close to the Mali-400 powered Note 10.1 instead.