The fallout of the new Microsoft CEO Satya Nadella is already being felt, as two top executives have decided to seek greener pastures elsewhere.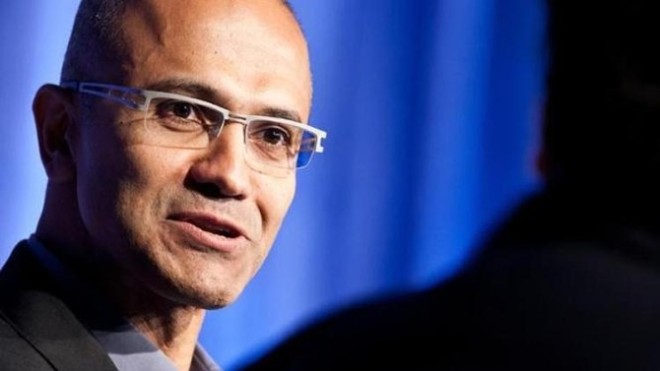 Tony Bates, Executive VP of business development/evangelism and former CEO of Skype, as well as Executive VP of marketing Tami Reller will be leaving the company.
Bates is the more notable name of the two, as he was able to lead Skype to an eventual acquisition by Microsoft back in 2011. It's rumored that he was on the shortlist of CEO candidates, so his departure makes sense given that the position went to Nadella.
Nadella has recently released an open letter to Microsoft employees that discusses both departures as well as changes in the leadership structure of the company.
Chris Capossela will be taking on Tami Reller's role of Chief Marketing Officer. Reller will assist him in taking over the reigns, then "take time off and pursue other interests outside the company." Whether this is a permanent departure or temporary leave is ambiguous in the letter, but is likely the former given that Reller was also potentially in the mix for Nadella's position.