Apple brought two-step authentication to FaceTime and iMessage. The Cupertino giant has been using the feature for iTunes and iCloud accounts since 2013.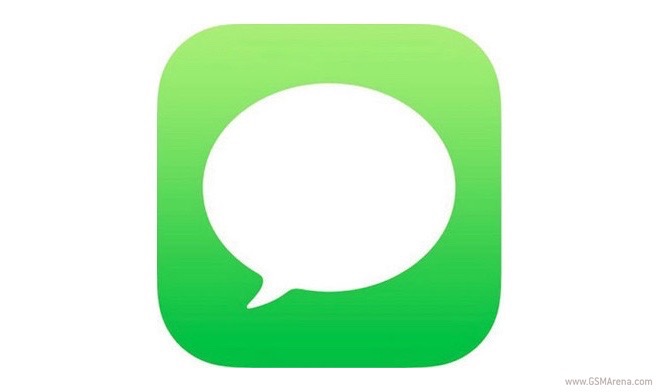 Going forward, iMessage and FaceTime users will need to enter a second security code after their user name and password. The code is sent via text to a registered device or to the Find My iPhone application.
By offering the beefed up security feature, Apple will make it more difficult for hackers to access iMessage and FaceTime accounts. The feature is commonly used by banks for accessing their online services.