After acquiring the online music discovery service We Are Hunted, Twitter was speculated to be working on launching its own music streaming service. At that time, however, these were just speculations, with no concrete information available from either Twitter or We Are Hunted.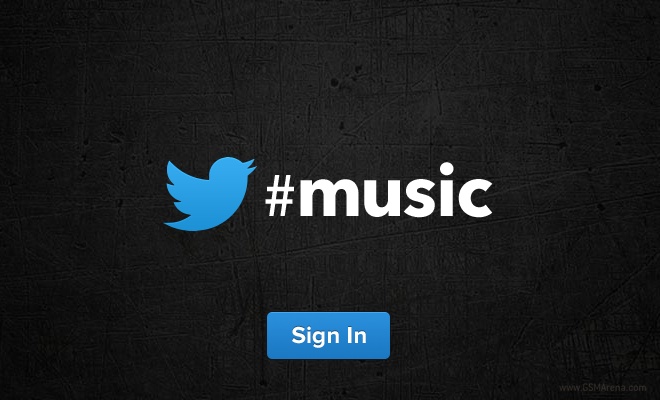 Now, a new webpage – music.twitter.com – has gone live, which seems to confirm the rumors of an imminent arrival of a new music service from Twitter. As of now, however, the site isn't working, with the sign in button sending you in an endless loop of logging in and then being sent back to the site, only to be asked to sign in again. According to AllThingsD, the Twitter music service is said to go live on Friday, so the site may start working any minute now.
Not much is known about the nature of this service for now, other than the fact that it might include integration with SoundCloud and Rdio, who will provide the content. This was revealed through tweets from We Are Hunted founder Stephen Phillips, who seemed to be sending these tweets through a service called Trending Music Web, which was recently acquired by Twitter.
It doesn't seem it would take long, however, to find out what the true nature of this service is.