If you're getting sick of seeing "promoted tweets" in your Twitter timeline, well, get ready for Promoted Video ads to show up in there too. Twitter has announced a beta run of a new service that lets advertisers promote videos.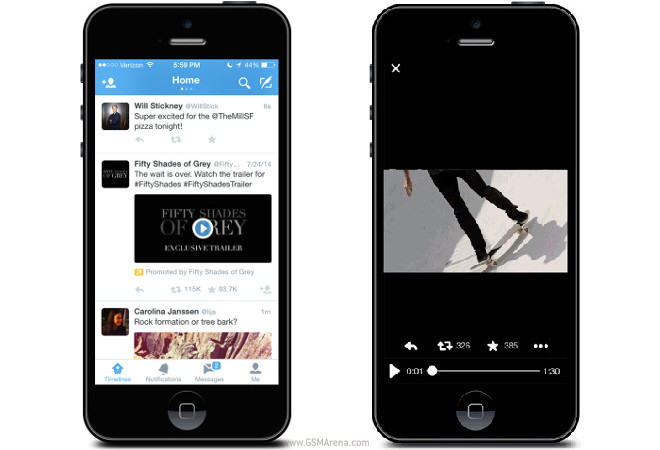 It works in basically the same way as the promoted tweets that have been available for a few years now – but combining those with a video card. So, in your timeline the Promoted Video ads will look just like a regular tweet that has a link to a video in it (and which you can play in-place on the Web or in the Twitter apps for mobile). Obviously though, below you'll see that "Promoted by" mention as you do for promoted tweets.
There's an interesting twist regarding how you pay for such a video ad – it's called CPV, or Cost Per View. That means as an advertiser, you only get charged when a Twitter user starts playing your video ad. If it gets ignored, you won't have to pay anything.
Those looking to use this new ad format will have access to detailed analytics including completion percentage and a breakout of organic vs. paid video views.
Twitter has also expanded the tests of its native video solution, though it's still going to be limited to select content publishers and verified users. The company claims its ultimate goal with these moves is to bring more video into its users' timelines "to create a richer and more engaging Twitter". However, the new Promoted Video ad format will surely help the bottom line as well.