Twitter is a great way to keep in touch with people and all that goes around in the world. But often, you may be following someone whose tweets you may not want to read on occasions but don't want to unfollow them either. Muting, a functionality offered by many third party Twitter clients, enabled users to mute these people so that their tweets would be hidden from your timeline without their knowledge and without you having to unfollow them.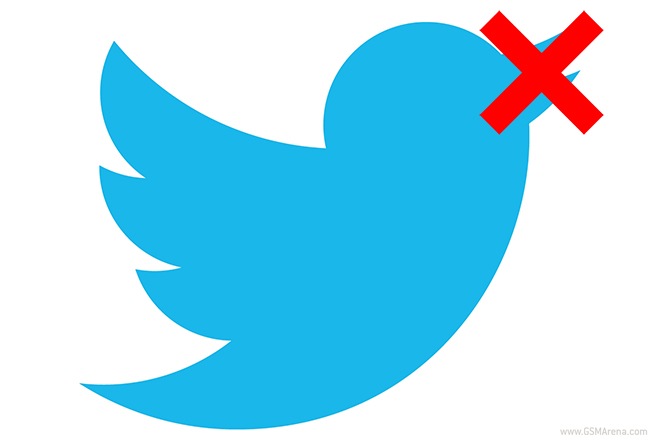 Not a lot of people use third party clients, however, and those who use the website or the official app have been asking for an official mute functionality from Twitter for a long time now. After years of requests, Twitter has finally obliged.
Those who use the Twitter website or the official iOS and Android apps will now be able to mute users. This works exactly as mentioned before, with the tweets, retweets and mentions from the particular user being hidden from your timeline without them knowing about it. You can choose to unmute the user any time you want.
The mute functionality will be available in the coming weeks.