Two weeks ago we heard about the first tweets posted from outer space. They came from the International Space Station (ISS). Since then the astronauts have been encouraged to take photos of anything interesting they see from the ISS and post it.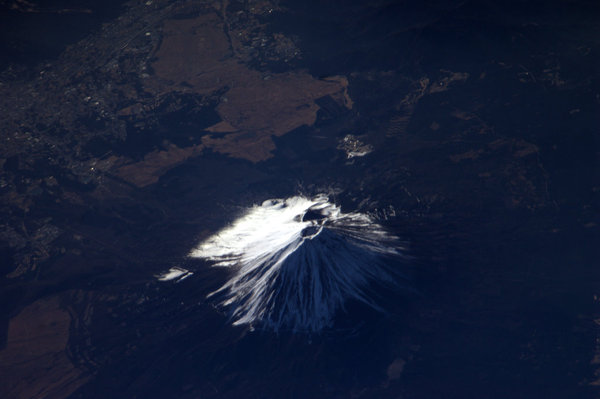 Mount Fuji in Japan
Here comes the first wave of worthy Earth photos, taken by the First Engineer Soichi Noguchi.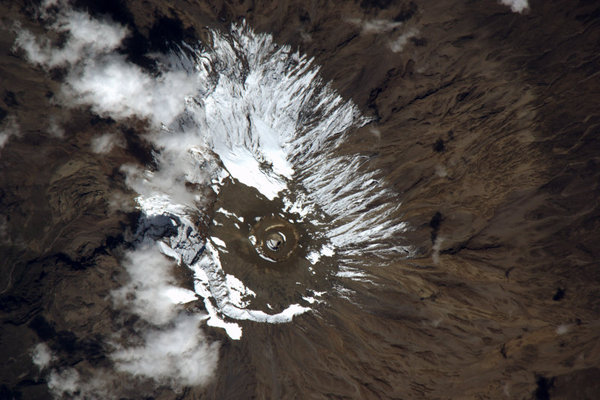 Mount Kilimanjaro, Africa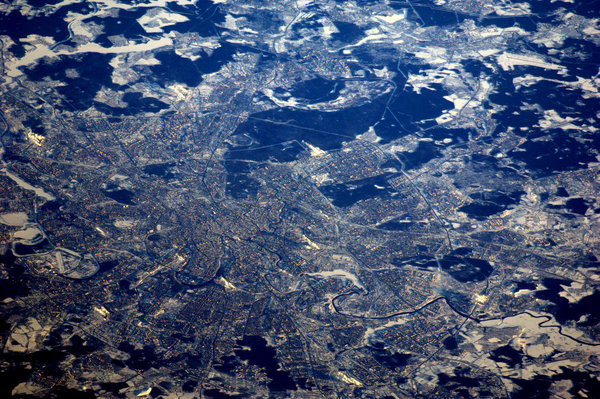 Moscow, Russia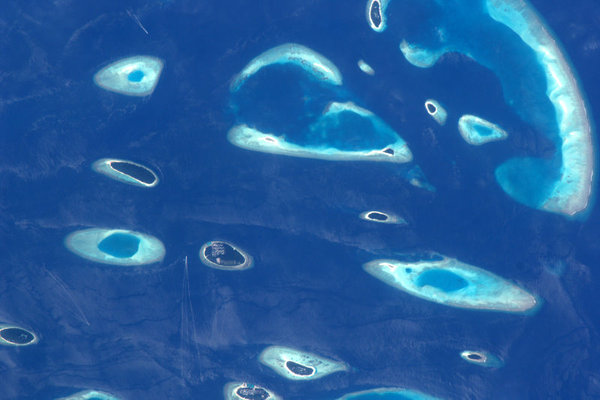 Maldives, Indian Ocean
If you want to see more stunning photos check his TwitPic account.