The next Angry Birds installment is going to be called Epic, but won't be another arcade game. Rovio has decided to switch genres and Angry Birds Epic is going to be its first turn-based RPG title.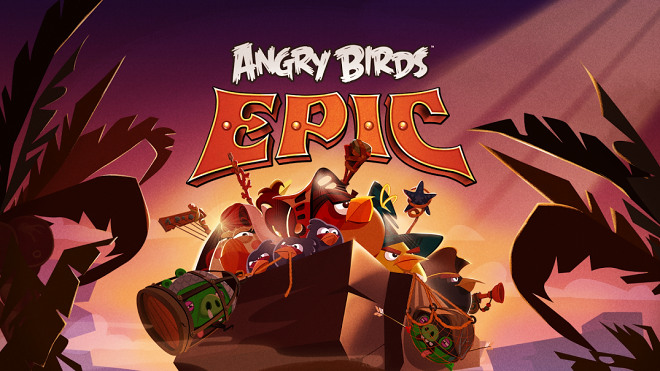 Angry Birds Epic will be set in Medieval Times according to the announcement trailer.
There is a screenshot from the game as well, here it is: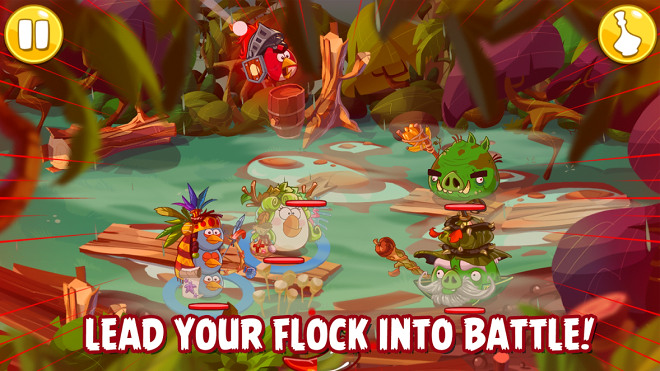 A test version of Angry Bird Epic will launch on the Australian and Canadian iTunes Stores later this week. The rest of the world will get the final version sometime later this year.