Tumblr for iOS was recently updated with few new features and the app now gets a "very important" security update. The latest fix addresses an issue that allowed passwords to be compromised in certain circumstances.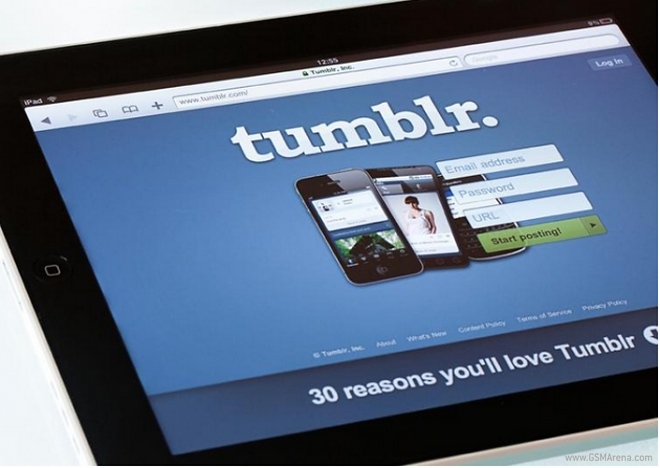 It has been reported that Tumblr was notified of a security vulnerability introduced in its iOS app with the recent update. However, the micro-blogging site has reacted quickly and has released an update that repairs the issue and has been notifying its affected users.
Tumblr is also advising its users to update their passwords on the website and elsewhere you might be using the same password.
The latest version of Tumblr for iOS can be downloaded from the App Store.