Reports indicate that TSMC has already begun manufacturing their first batch of A8 processors for Apple's upcoming iPhone 6.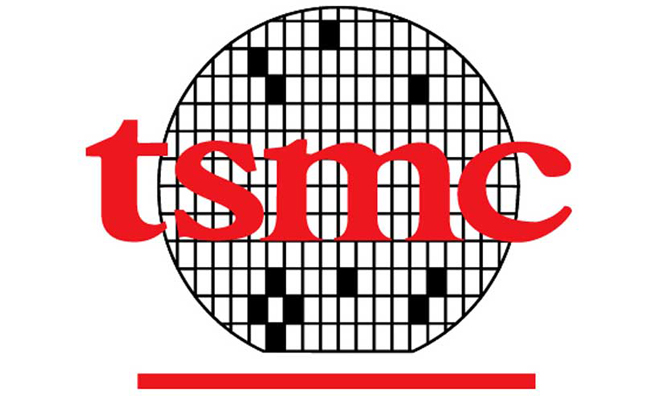 We aren't going to see anything new from Apple until Q3 of this year, however.
So that means the earliest we will be seeing in the iPhone 6 is this July. Apple's latest flagship smartphone is rumored to come with a 4.7" display, making it the first iPhone with a gigantic screen.
Previously, Apple contracted Samsung for their iPhone chips, but due to production issues, the Cupertino-based tech giant had to move its business to TSMC.
However the move is likely to only be temporary, as Samsung and Apple are reported to already be in discussions for a three-year contract on all future processors.