If you found Mozilla's OS efforts curious, though not quite enough to buy a Firefox phone or try flashing a ROM on an old Android, here's a painless way to try out the HTML5-based OS. It's called b2gdroid, a reference to Boot2Gecko, the basis of Firefox OS.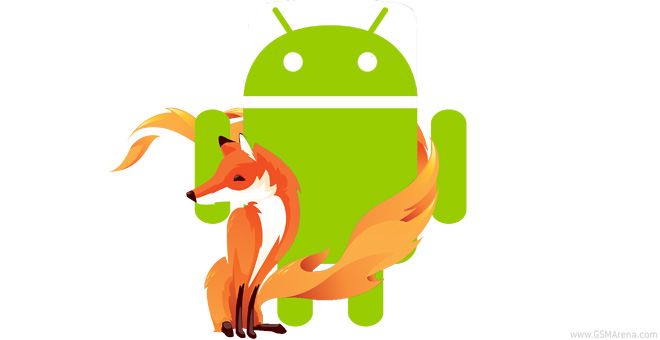 It's a 65MB APK that puts a sort-of working, mostly complete implementation of the Firefox OS experience.
It replaces your launcher and adds an on-screen Home button (hardware buttons don't work well). It comes with several of its own apps and you can even go on the Marketplace and download an app. I tried a game, which worked, though everything is pretty laggy (on a Snapdragon 800 device, so there's room for improvement).
Surprisingly, even icons for my Android apps showed up in the launcher and you can use them as usual. They won't show up in the Recent apps list though and hide Firefox OS' on-screen button. Also, the custom notification area conflicts with Android's notification area.
It's not ready for prime time, not even close. The phonebook didn't load the contacts from Android and the dialer wouldn't dial. Support for microSD storage seemed off as well. By the way, x86 phones (i.e. Intel Atom powered ones) are not supported yet.
Still, this is an interesting glimpse of a way to break free from Google-controlled smartphones, without having to build custom hardware like Mozilla is currently doing.
Here are some random screenshots from around b2gdroid:
You can download it from here.