Because even the most powerful hardware currently available on the market can't hold a candle to what Marvel just announced. So unless you want to start seriously hating your current smartphone I suggest you stop reading now.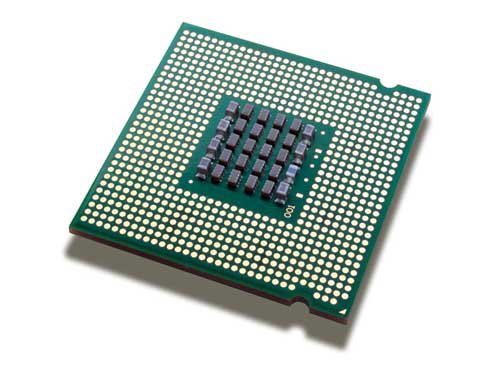 No, I'm kidding, of course, read further down for more info.

And no, there's no typo in that title – we are really talking three cores, with the first two clocking at the amazing 1.5GHz and the third, the low-power one, doing 624 MHz.
To put things in perspective, I can say that the ARMADA 628 (make sure to remember that name well) does 200 million triangles per second (take that Galaxy S) and is capable of streaming full 1080p 3D video (which requires two 1080p streams running simultaneously).
Ahem, now that's downright impressive. But there's more to it – stuff like USB 3.0 or HDMI support as well as multiple-display projection makes the deal even sweeter.
And the best part is the new CPU is already available for sampling so the first devices packing this great slab of silicone might not be a thousand years away.