In case you were a Nokia N900 owner who upgraded to N9, we have some good news for you. A simple software tweak will enable your Nokia N9's homescreens to go into landscape mode, thus bringing you some good ol' Maemo memories.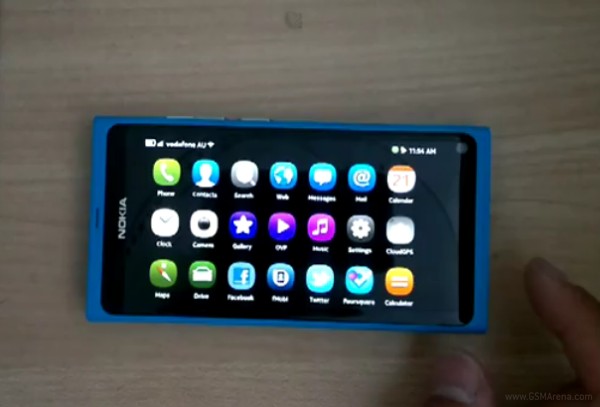 The modification is unofficial and takes no time to setup. It enables you to view all three homescreens in landscape mode, as well well as switch them with a swiping gesture. Check it out on in action below.
Would you go ahead and enable the function on your Nokia N9? Tell us in the comments' section below.