When we had a brief, close encounter with the Toshiba Thrive Honeycomb tablet a couple of months ago in New York, we came out quite impressed with the slate except for its weight and looks. It appears that Toshiba's second take on an Android Honeycomb device is about to fix those issues in a sweeping fashion. Today, we have a few shots of a yet unannounced Toshiba tablet, which looks more than promising.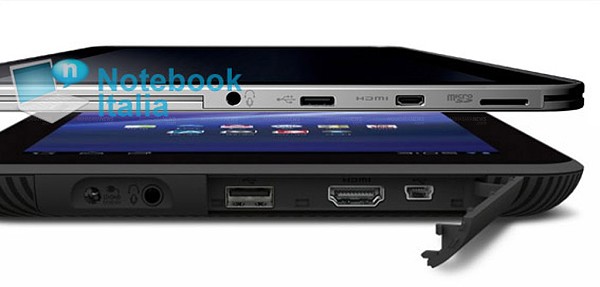 As you can see from the picture above, the device in question is a 10″ tablet which, compared to the Toshiba Thrive, can be easily classified as ultra thin, and significantly better looking. The full size connectivity and SD cards slots have been replaced with their micro sized counterparts, allowing the new slate to be half as thick as the Thrive.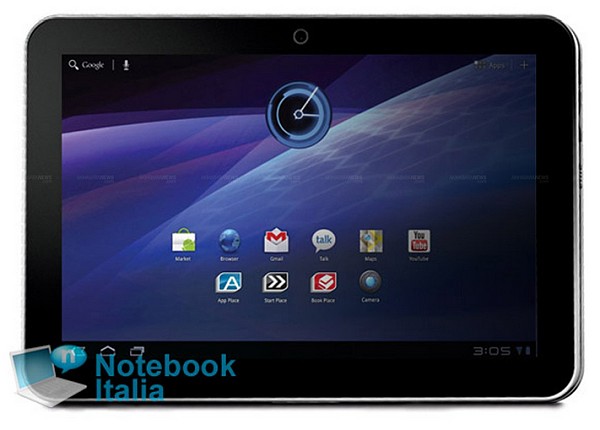 The back of the upcoming device will be with a brushed metal finish – a serious departure from the textured plastic of the Thrive, and an attempt to get the new slate into the Apple iPad realm in terms of design.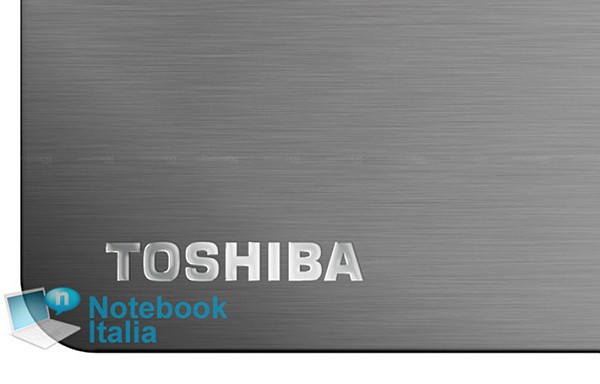 There is no info on the tablet's specs at the moment, save for the rumor that it will be significantly faster than the Toshiba Thrive. The new slate is expected to be released in a few days, when IFA 2011 kicks off in Berlin. I hope that the mysterious and good looking Toshiba tablet will not follow the fate of the Folio 100, which we met at the IFA last year, but got cancelled afterwards.