Toshiba has just entered the Chromebook fray with their own 13.3-inch offering, a first for the Japan-based company.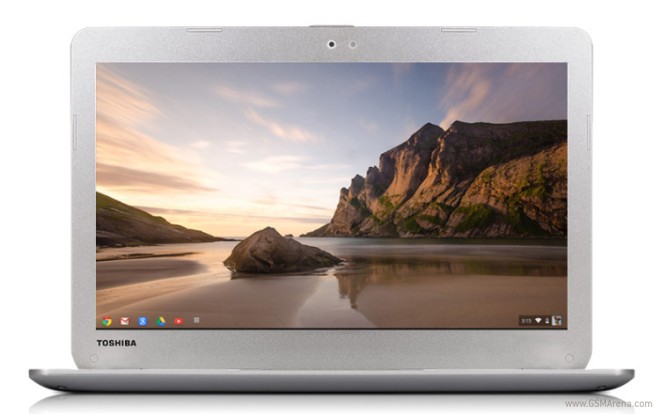 Despite the cheap $279 price tag, Toshiba's Chromebook has a premium feel, weighing in at less than 1.5 kg, while being only a tad over 20mm thick.
Under the hood is a Intel Celeron processor, alongside 2GB of RAM and a 16GB SSD. The display comes with a respectable resolution of 1366 x 768 pixels, while the battery is rated for 9 hours of usage.
Connectivity includes WiFi a/b/g/n, which you'll most definitely need if you want to get full functionality out of the rather limited Chrome OS.
The Toshiba Chromebook will become available on February 16 for $279.