Toshiba's latest Dynabook KIRA V654 has, at a glance, good but not spectacular specs. It rocks a 13-inch display of the generic 1366 x 768 resolution, no touch included, Haswell chip and a very low 1.12 kg weight. The battery life expectancy of 22 hours warrants a WOW, though.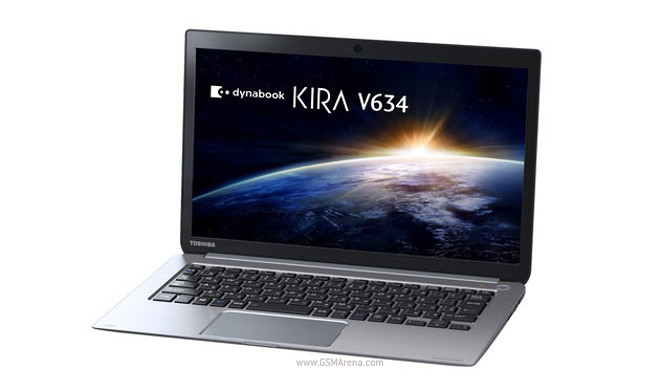 If 14 hours will do it for you then you can opt for the V654 version with a 2560 x 1440 display, 8 gigs of RAM, 128 GB SSD and Haswell chip. Finally there's the V834 model with a touch-enabled 2560 x 1440 screen and otherwise the same innards.
All three ultrabooks come with Windows 8.1 preinstalled and will be available in Japan on November 20 with no information on global availability or pricing. As for Japan – the V654 will start at $1,446/€1,070 while the V834 will set you back $1,530/€1,132.