Toshiba released a brand new 20MP CMOS image sensor, designed specifically with high-end mobile devices in mind. Sporting the rather uninspiring model number T4KA7, the 1.12 micron component will allow the development of sub-6mm camera modules.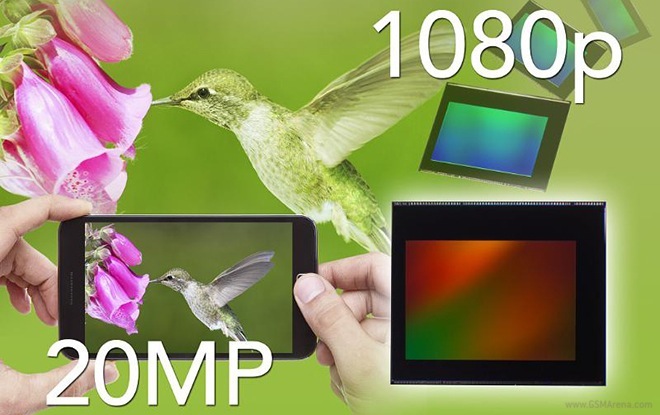 Toshiba T4KA7 has an optical size of 1/2.4" and features high-speed circuit technology that allows it to deliver 22fps at full resolution image capture. The aforementioned result represents an 83% improvement over Toshiba's previous 20MP sensor.
The T4KA7 sensor has a pixel count of 5384 x 3752 pixels. Its advanced digital zoom capability prevents image quality deterioration even at high focal lengths.
Samples of the T4KA7 image sensor began shipping to Toshiba partners last month, priced at a tad under $20. Mass production of the component is expected to kick off in February 2015, so we can reasonably expect to see the T4KA7 in devices at some point in the middle of next year.