Up until now, the TomTom GPS navigation app for Android had one severe handicap: it wouldn't run on displays wider than 480 pixels.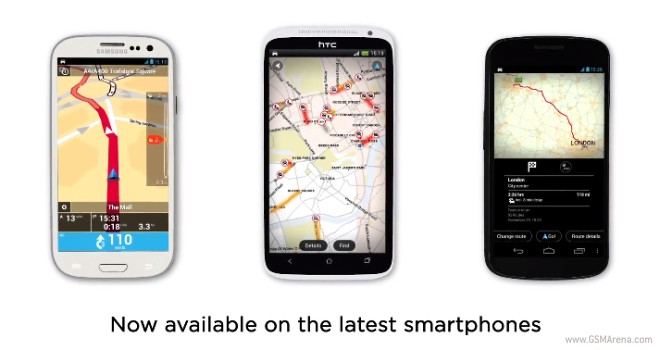 The latest update fixes that, and adds several other optimizations as well.
The rather critical display issue, which prevented numerous users from running the app on devices such as the Galaxy S III, HTC One X, and Google Nexus 4, is now fixed with version 1.1.
Furthermore, the TomTom app now lets you store and access maps from the phones' microSD slot, and there are numerous minor improvements to Driving View and address entry.
Check out TomTom for Android here.