A new trojan virus by the name of Trojan.Yontoo.1 has been discovered and has been confirmed to be harmful to both OS X and Windows machines. The virus prompts you to install an adware plugin on Mac, which injects unwanted ads into Safari, Firefox and Chrome.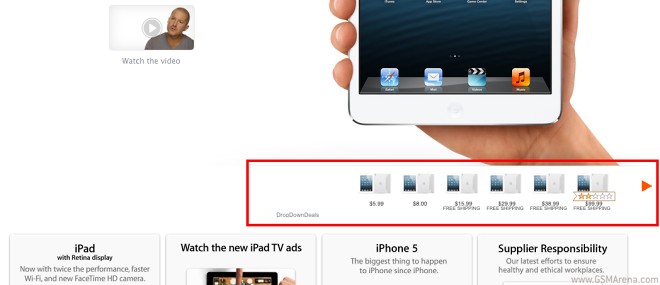 Symantec also found the Yontoo virus to be effective on Windows machines targeting pretty much every version of the Microsoft OS, except for Windows 8. The virus issues ads on Windows which pretend to be coming from Facebook.
The trojan will prompt users to install a "needed" browser plugin. However hackers could potentially swap the plugin for an updated or altogether new one, which is why the virus is so dangerous.
If infected your browser will transmit surfing information to a remote server, which then returns a file, which enables the trojan to insert third-party code into web pages.