Dating app Tinder will soon be announcing its monetization plan with the launch of Tinder Plus. The updated app will bring two new feature for those who don't mind paying for them.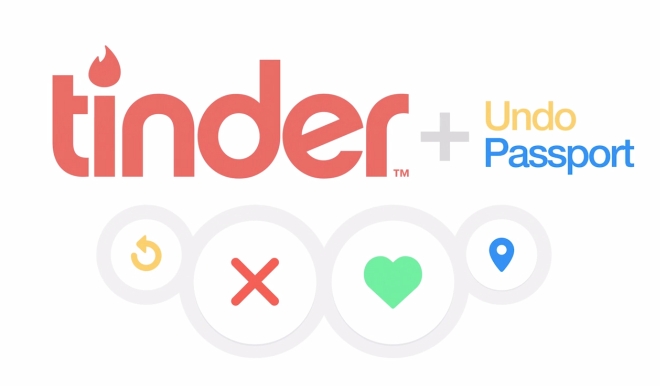 One of the features is something that has been requested a lot, and that is undo for dislikes. When you dislike someone, that person is removed forever and won't be shown again, unless maybe you reinstall the app. With the undo button, you can bring back accidentally disliked cards back with the press of a button.
Another new feature called Passport lets you set your location. Presently, the app uses your current location and suggests people around you. With this, you can set your location to any other place you want and get suggestions for that location.
Lastly, the free version of the app will soon be getting ads, which are currently not present, giving you all the more incentive to upgrade to the paid app.
Tinder Plus is expected to launch today for $9.99.