If you thought the $299 Samsung Gear 2 smartwatch was expensive, then you definitely won't like what Timex, Qualcomm, and AT&T have partnered up to bring you. The Timex Ironman One GPS+ smartwatch that resulted from the cooperation of these three companies is set to arrive this fall, and it will cost a whopping $399.95.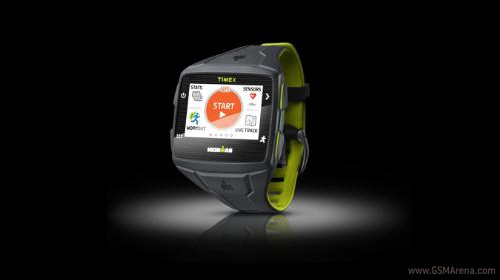 It's a standalone device, though, so you don't have to keep it tethered to your phone, as it has its own data radios. In fact, if you buy one AT&T will throw in one year of data access.
Other features of the Ironman One GPS+ include water resistance up to 50 meters, an always-on sunlight-readable high-res touchscreen (though exact pixel count isn't known yet), support for email, location tracking, a custom safety solution that lets you send an alert with your exact location in case of an emergency, as well as the ability to track speed, distance and pace in real time (and share data through social media or online fitness platforms).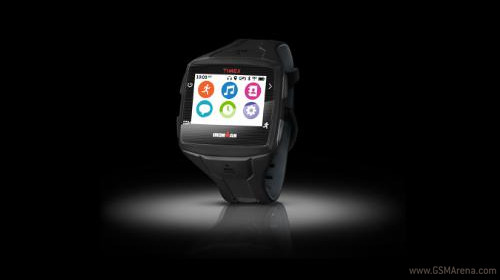 The smartwatch also boasts a built-in MP3 player with 4GB of dedicated storage for your tunes, along with support for music playback via Bluetooth headsets.
The Timex Ironman One GPS+ should become available for pre-order over at Timex.com today.