Virtual reality or VR is still very much in its infancy but every once in a while we see a cool use for it that makes it that much more desirable. One such tool is Tilt Brush, that will let you paint the world around you in 3D.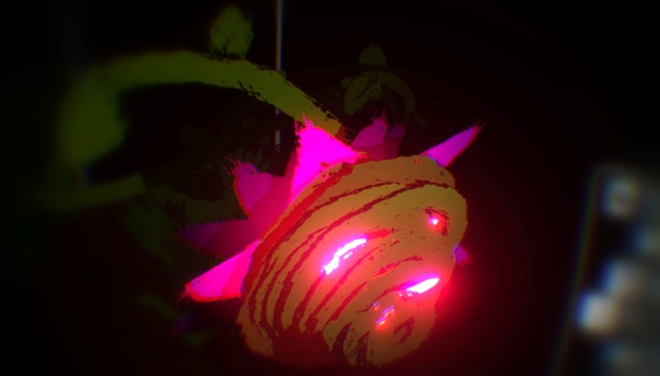 Tilt Brush is a program that runs on your computer and works with VR display such as the Oculus Rift. The UI of the app appears to be floating around you once you put on the glasses and moves around as you move your head. Then you can just use a mouse to paint in the air around you.
The program offers you different brushes and other tools to paint and everything appears in 3D. Also, you can move around and paint in different planes. It's looks really cool and you should check out the video below to see what it looks like through the VR display.