Audiophiles, or anyone who has visited a THX-certified cinema hall, would be acutely aware of the grandiloquent THX Deep Note track that plays before every movie, a crescendo sound that announces the presence of THX certification for that cinema hall.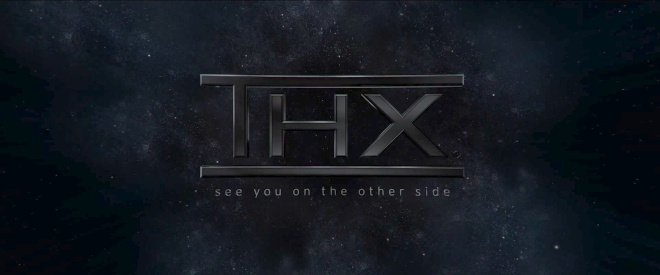 The original tone was created by Dr. James A. Moorer back when he was at Lucasfilm, creators of THX. 30 years since then, the company has unleashed the updated version of the tone, which is louder and more emphatic than ever before.
The new Deep Note starts off similarly, except for a bit of movement between the channels but then seemingly keeps on rising until it hits its fantastically loud crescendo that packs way more energy than before, even though it sounds essentially the same in nature.
You can watch the new one below, followed by the previous one.