Samsung has ousted a trio of lighthearted ads for its Galaxy S III flagship, which focus on the AllShare Play, Group Cast and Share Shot abilities.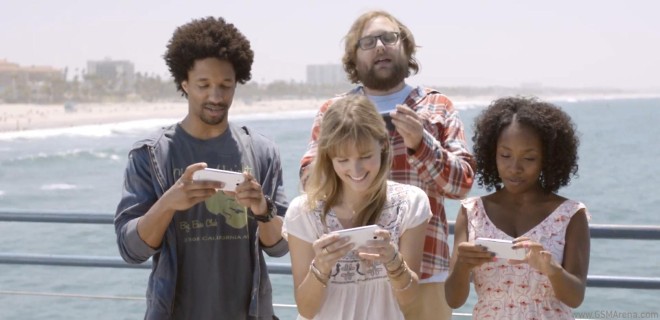 The first one is of a guy that "suffers" the nuisance of having to show a photo to a group of people, who apparently don't own smartphones.
The second concentrates on the Galaxy S III's ability to display multimedia content on an HDTV.
And the winner of the pack is the Share Shot ad – I'll just leave you guys to it.
Looks like Samsung has finally decided to give the whole Apple hatred a rest and is instead focusing on the fun side of things.