Design by Community is nearing an end – it's at the penultimate step, which by the way I find the most interesting. The fictional Nokia U was designed from the ground up by popular vote (including the name) and now as Nokia Conversations always promised they've released three sketches to pick the final design – again by voting…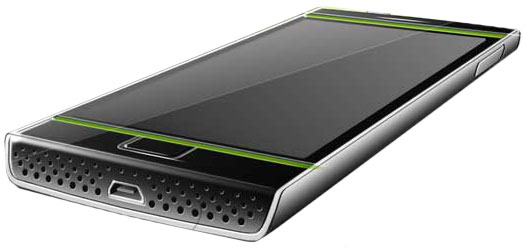 If you haven't followed Design by Community closely, check out this page with the finalized specs. Each group of specs was chosen by a weeklong poll. Voters consistently picked the best of the best available and the finalized specs are probably impossible with today's technology. No problem though, this was always meant as an experiment trying to design a phone for the future.
Guided by the features picked by voters, Nokia's designers have prepared three concept sketches. The winning sketch will get the full 3D design treatment. Here are the three possibilities of how the Nokia U could look.
Looking at the designs you can quickly spot the heritage – the first sketch is heavily inspired by Nokia N8, the second takes its cue from the Nokia X6 and curiously, the third sketch looks a bit like the rumored Nokia C7.
The Nokia U is just a concept but it's a pretty good indication of what Nokia users want. You have till the end of the week to cast your vote.