Samsung is getting really good in advertising its products. Cool TV ads, promotional booths around the world, awesome announcement events, etc.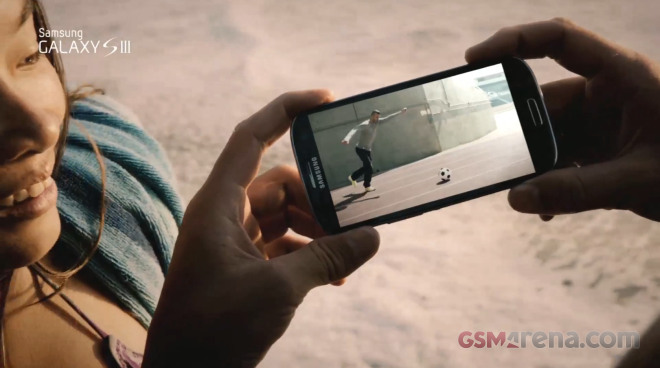 Nowadays the effort is mostly focused on the Galaxy S III and, naturally, so is the Samsung's newest video. Featuring David Beckham and flirting with the S III official Olympics phone status, it may be its best commercial up to date.
Enjoy!
I don't know about you, but this 1 minute video almost made me reach for my wallet.