We stumbled into this photo from the Ovi Store and were nothing short of stunned to find a Symbian application demoed with iPhone screenshots on a Nokia device.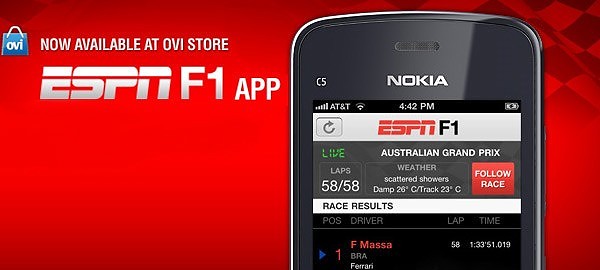 We are wondering if this is an honest mistake, or a purposeful act by a disgruntled group of workers from the Symbian division of the company. Just kidding, aight?
Of course, it could also be the app developer who made the mishap. Either way, we are surprised that nobody noticed this yet. Tell us what do you think!