The Samsung-employed advertising agents have had no shortage of creativity recently. We covered all sorts of cool videos that they produced over the past few weeks, but it turns out the coolest was yet to come.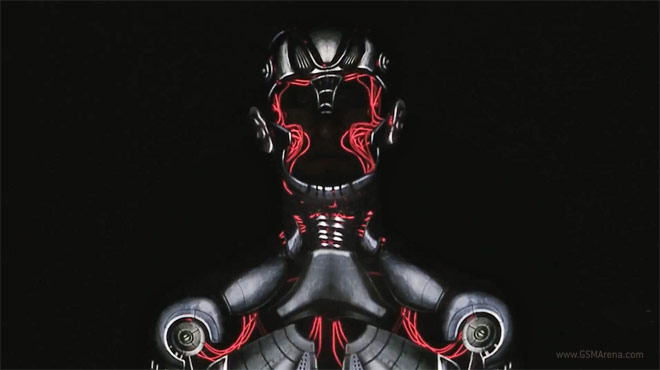 The Portuguese Samsung branch came up with one of the most impressive clips we have seen for quite some time, while trying to promote the unassuming Galaxy Y Duos smartphone. The video only took this guy, who was used as a screen, a projector and, well, plenty of inspiration to make.
Now what we are not sure about the ad value of the video, as we really don't feel any more convinced of purchasing the Galaxy Y Duos than we were before watching it, but we are damn sure it's worth checking out.