Sony Ericsson XPERIA Play has just hit the shelves in a number of countries and the marketing campaign has finally started to make sense.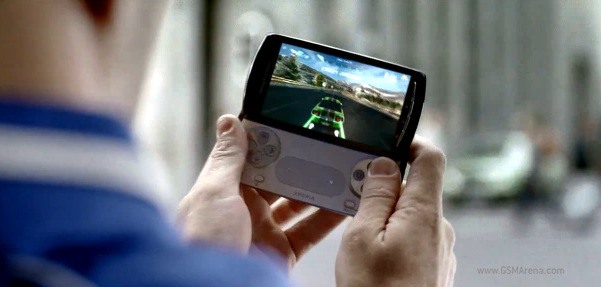 Instead of the previous creepy and even scary ads, we now have a more mature and adrenaline-rushing video experience. Watch it below:
Whatever the choice of ads, one thing is certain – Sony Ericsson are set on making the Play a best-seller. You can read our preview here.