After nearly two years of releasing on other platforms, including iOS, Telltale Games has ported over the first season of The Walking Dead to Android. The game is based on a comic series of the same name and features survival horror adventure gameplay.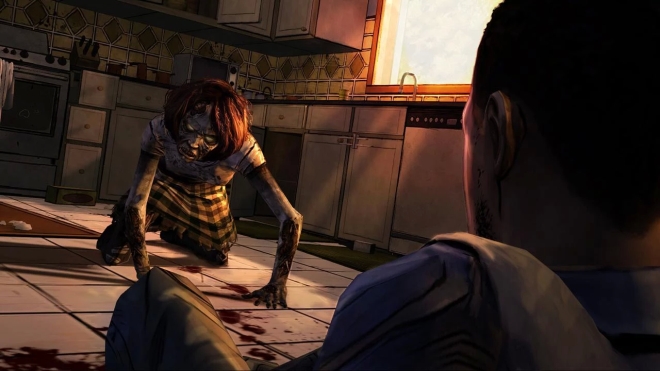 One of the interesting things about the game is that there is very little actual movement of the character you have to do yourself and usually you just tap on the objects on screen to interact with them. The story is told through interactive cutscenes, which makes it feel like you're watching a movie whose outcome you can determine.
And indeed, the choices you make in the game determine the ending and how other characters will behave with you. It's a very novel experience and the tap and interact method of gameplay makes it perfect for touchscreen devices, where it often feels even better than it does on the consoles or the desktop.
The first season consists of five episodes and the first one is available for download for free, whereas the rest are available as an in-app purchase for $4.99 each (or you can save some money and buy all four for $14.99). It's a very good game and it's quite likely you'll be reaching for the $14.99 pack after you finish the first episode.