Now I know you actually want to have the rumored Tegra 2-and-hopefully-SuperAMOLED-packing Galaxy Tab 2, but that won't come out for a while now and chances are it will come out at a pretty steep price. So why don't you check out this offer that Amazon.co.uk has for you?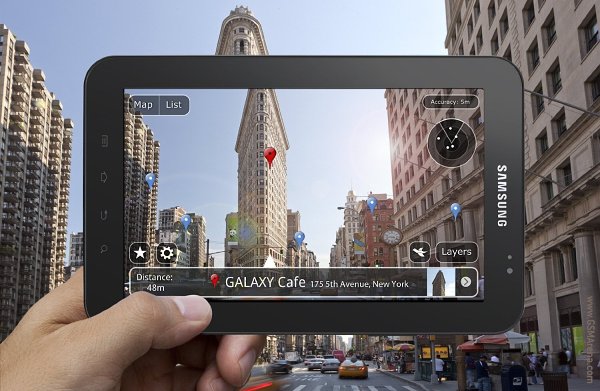 The original Samsung Galaxy Tab is now available on the UK site of the company for a mere £360. That's decidedly not bad for a device coming with a 7" SVGA screen, 1GHz Hummingbird chipset and 512 MB of RAM. Plus Samsung promised to update the Tab to Android 2.3 Gingerbread and 3.0 Honeycomb eventually.
And yeah, there'll certainly be much better deals in six months time, but are you really willing to wait that long? If not, follow the source link below.