The Sony Xperia go is here and is ready to get the GSMArena review treatment. The rugged droid will be eyed by many as it seems like one of the best smartphones you can take to the beach with you.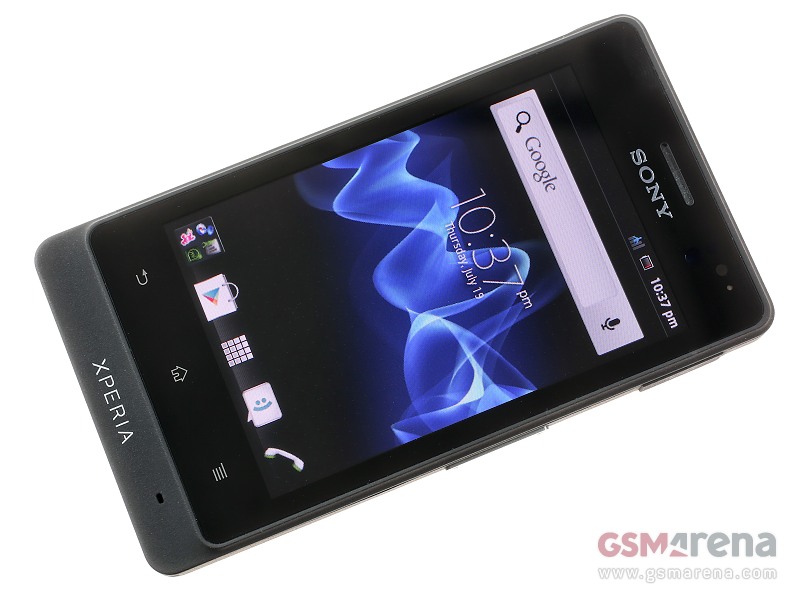 The Xperia go is descendant of the Xperia Active, a tough little droid, which we met (and loved) at the end of last year. The new smartphone fixes two of the main shortcomings of its predecessor by offering a larger 3.5″ LCD at the front and a beefier dual-core processor under the hood, so it's certainly an interesting package.
The Sony Xperia Go is IP67 certified meaning it can withstand water up to 1 meter for under 30 minutes and is completely dust resistant. Additionally, the smartphone can handle the occasional knock and drop without being seriously hurt thanks to its reinforced glass.
Here's our video of the Sony Xperia go in action.
As you heard we are not particularly fond of the Sony Xperia go back panel, but overall the smartphone feels really snappy and seems to provide a solid smartphone exeprience.
We're on the already working on a full-fledged review of the Sony Xperia go so stay tuned.