Motorola DEFY comes by our office to prove us a phone can be both tough AND smarty. The Eclair-running DEFY is water, dust and shock resistant in addition to its sexy looks and performing skills.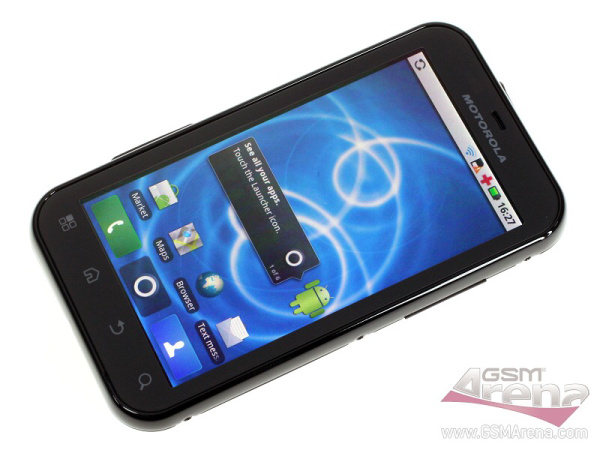 With those 800MHz processor inside and 512MB RAM, Motorola DEFY is a surely a high-class performer. On the 3.7-inch display you can pepper your life with some Android Eclair magic and MOTOBLUR-ish juice.
The first thing we do is a quick retail box inspection and then some Android/MOTOBLUR demonstration.
Here is what I'm talking about:
I know when I'm looking at a good phone and I can tell you the DEFY is quite promising one. We get down to work so you can expect our thorough review soon.