Contrary to previous information coming from Joe Belfiore it turns out that the third live tile on Windows Phone 8.1 depends on the screen size only, and not the resolution.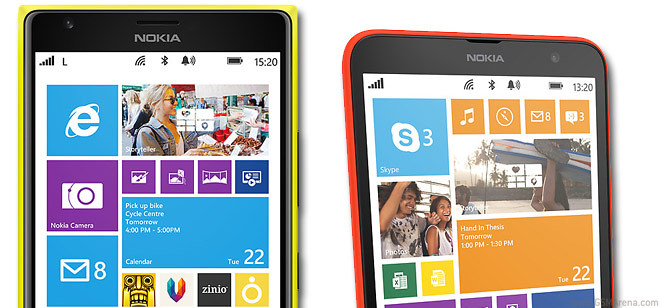 The correction comes straight from Windows Phone guru himself over Twitter, saying that the third live tile column is set by the manufacturer depending on the screen size and not the resolution. Mr. Belfiore apologized for his mistweet and clarified the situation.
Questions were raised after we saw the 720p Lumia 1320 sporting the three column start screen yesterday.
And here's the previous, misleading tweet Belfiore sent. It appears that it will be up to manufacturers to decide whether or not their smartphones get a third column on their homescreens or not.