The Sony Xperia SP, which we got for a quick hands-on last month, has finally arrived in our office.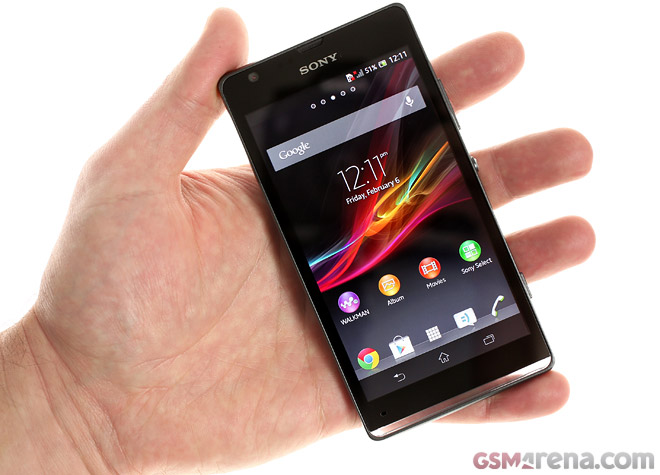 We've decided to take some quick snaps of it before our review monkeys take it away. Take a look!
Sony's latest offering in the midrange, the Xperia SP, features a 4.6-inch 720p display powered by a dual-core 1.7GHz MSM9860Pro chipset, 1GB of RAM, and Adreno 320 graphics. If you're tired of all the 5-inch flagships floating around, the SP's 4.6-incher comes in at a comfortable size, and its 720p resolution still adds for a respectable pixel density of 319ppi.
The Xperia SP runs the latest Android 4.1 Jelly Bean build from Sony. Check out our brief video of the device in action, including its unboxing:
The transparent LED strip at the bottom marks a return of a design element first introduced in the Xperia NXT series, and provides notifications in various color combinations.
Be sure to check back with us soon for our full review of the Xperia SP.