The Sony Xperia L is Sony's latest effort in the lower midrange market, bringing a very decent set of features for under 250 euro – a combo bound to get it quite a lot of attention.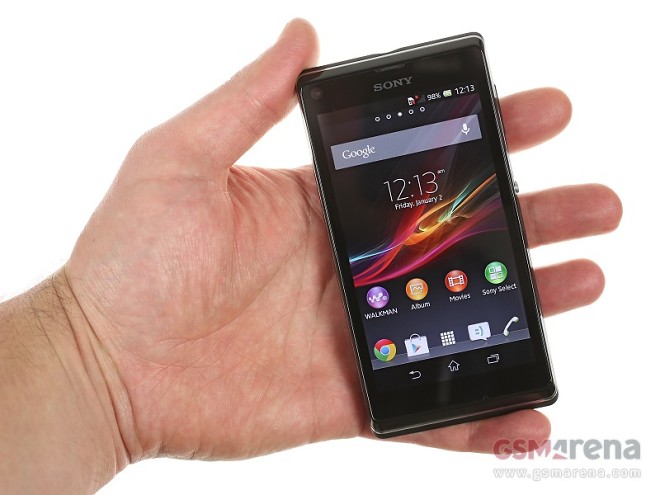 Among its key selling points is Android Jelly Bean 4.1, an 8 MP snapper, dual-core Krait processor, 4.3″ display in a regular-sized body and expandable storage.
We've compiled a video of the Xperia L, check it out below.
The Sony Xperia L doesn't have the flagship-grade all-glass body of the Xperia Z, but is still properly built and feels solid. The body is all plastic, but Sony is consistent by bringing the excellent power button and adding a much-appreciated two-step physical shutter button.
Expandable storage is a welcome addition and coupled with the reasonable 8 gigs of in-built storage the Xperia L can handle your storage needs.
Android Jelly Bean feels smooth on the device and the chipset feels adequate at all times. We didn't experience lag or hiccups while navigating the Xperia L.
We're in the midst of our review process and will bring it to you soon, so stay tuned.