The Sony Ericsson XPERIA Play has finally landed in our office and we're already hard at work on a preview for you.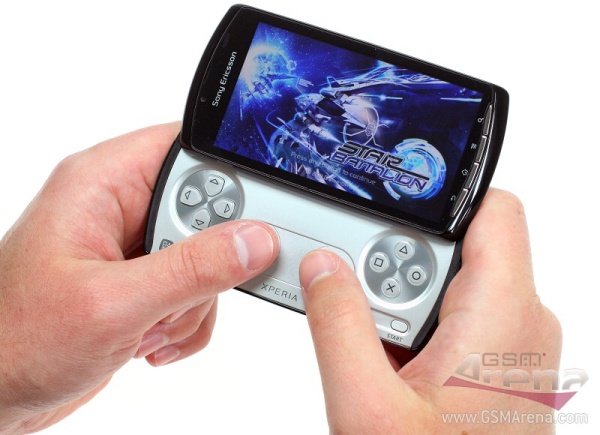 The XPERIA Play's hardware gaming controls really mean business and greatly improve the gaming experience. It's as close as any mobile phone has ever gotten to the Sony PSP or the Nintendo 3DS.
We've naturally prepared a user interface video for you guys to enjoy until we're finished with the preview. Check it out below.
We've also prepared a video of the XPERIA Play's gaming abilities. Bare with us here – we're not exactly pros when it comes to playing on the XPERIA Play. But we'll get the hang of it.
Apart from being the Android gaming device of the year, the XPERIA Play has all the other necessary features to be considered a powerful smartphone on its own. It packs a 1GHz Snapdragon processor, a 4-inch 480×854 LCD display, a 5 megapixel camera with WVGA video capture and an 8 GB card in the box.
Just by looking at it, I'd say the display of the Play is the same as on the XPERIA Arc, however Sony Ericsson claims it doesn't have the BRAVIA Mobile engine of the Arc and Neo.
Also you're good to go with the latest version of Android for smartphones – 2.3.2 Gingerbread.
We're very excited and we're going all out on a preview of the XPERIA Play, so stay tuned.