It would appear that newly announced Samsung Galaxy Nexus, with its Ice Cream Sandwich goodness will also be making an appearance in LTE form.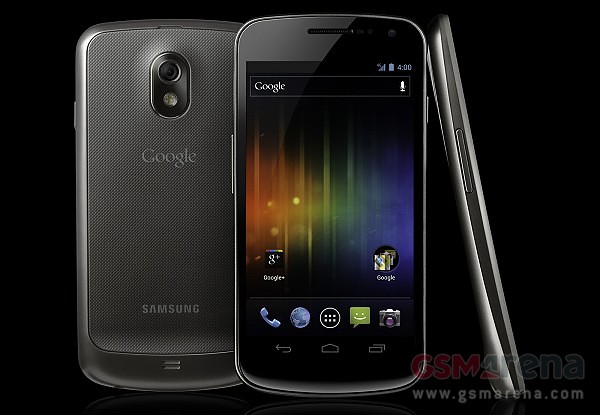 But just the other day, Samsung and Google's Unpacked Event in Hong Kong brought the next evolutionary step of Android to the fore. Two key announcments of course came out of the event; the coming of Android 4.0, dubbed Ice Cream Sandwich, and a vessel with which to carry it into the market, the Samsung Galaxy Nexus.
Amidst the myriad of new and enhanced features, it was an obvious notion to wonder whether the flagbearer for 4.0 would be available to all users and the answer looks to be yes. In the US, users of Verizon and their LTE network will be able to pick a compatible version of the new Galaxy Nexus, we are assured, before the remaining days of 2011 leave us.
It's not groundbreaking news, we've even seen Google's Romain Guy post shots of the Nexus sporting Verizon's "4G LTE" graphic already, but nonetheless it's a welcome announcement for many a fan of the little green robot within the Verizon camp.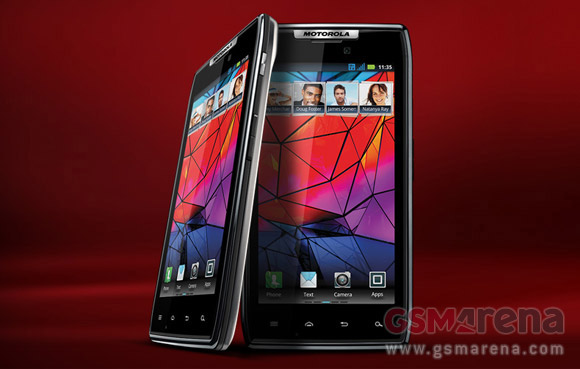 Stiff Competition: The new Motorola Droid RAZR will give Verizon customers something to think about
Of course it's not the only big hitter that will be making its way to the red 'V', with the rebirth of the RAZR name from Motorola, bringing the thinnest Android device ever to consumers too. It really boils down to whether or not you want the software and hardware benefits of the Nexus over the stylish, smart design of the RAZR.
Which would it be for you? Let us know in the comments.