The first camera samples from the newly announced Nokia Lumia 1020 are in. Nokia published a plethora of photos in both full resolution and the 5MP oversampled mode a.k.a. PureView mode.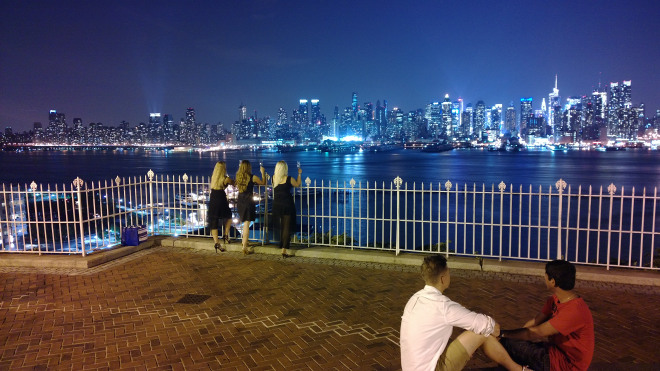 Nokia Lumia 1020 features a 41MP camera sensor which is capable of taking 7152 x 5368 pixels pictures in 4:3 mode (that's 38MP effective resolution) and 7728 x 4354 in 16:9 aspect (34MP). As with the Nokia 808 PureView, those huge photos can be oversampled to 5MP, producing shots with excellent per-pixel quality. Alternatively, you can use the extra resolution for loseless zoom – you'll be giving up on the oversampled super pixels, but you'll be getting real 5MP resolution while zooming – something beyond the powers of any other smartphone.
Clicking the thumbnails will load the 5MP PureView shots, but you can also check out the full res samples by clicking the links below the images. Thanks to the exclusive Camera Pro lens app that Nokia will be preloading on the Lumia 1020, you don't even have to choose which one you like better – you can shoot both at the same time.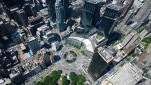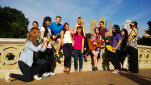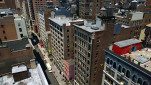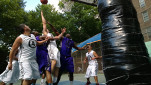 full res • full res • full res • full res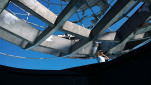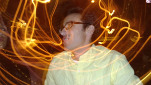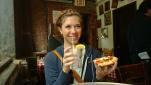 full res • full res • full res • full res
Finally, here is an impressive low-light sample and a picture shot in Smart mode.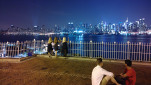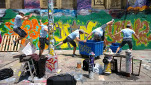 Low light sample • Smart photo
You can find even more samples by hitting the source link below. And in case you've somehow missed them – here are a bunch of 1080p videos captured with the Lumia 1020.