Gameloft released the launch date and trailer of the upcoming Iron Man 3 official video game. Android and iOS users will be able to jump into Tony Stark's suit on April 25.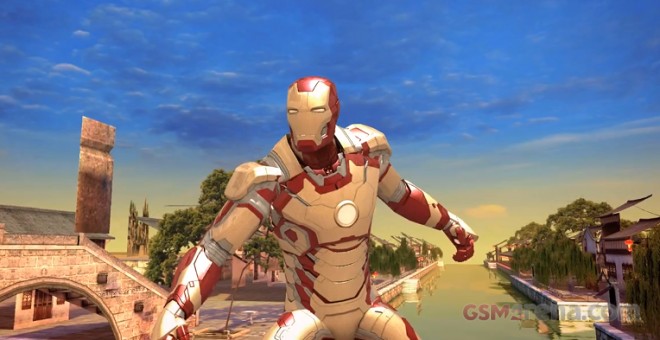 From the brief moments of gameplay included in the Iron Man 3 trailer, it becomes obvious that Gameloft's latest superhero title will follow the endless running format. Of course, there will be a slew of obstacles, enemies, as well as weapons to properly deal with them, so the game will surely be far from boring.
Here's the Iron Man 3 official trailer.
Pricing of the video game is yet to be announced.