Gameloft has just released the official Iron Man 3 game in the Apple's App Store. It's an universal app and goes for free.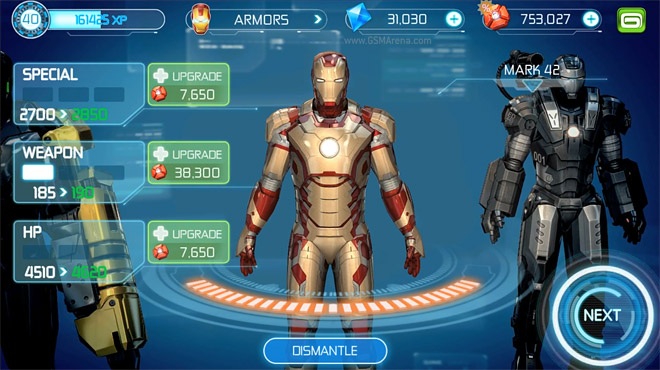 The game weighs about 650MB, features nice 3D graphics and promises immersive gameplay.
The Iron Man 3 movie premieres tomorrow in lots of countries and the first reviews are quite positive.
You can download the Iron Man 3 game right now from the App Store on your iDevice or follow the source link below for the iTunes shortcut.