Don't worry – no spoilers here! If you haven't seen Man of Steel yet you should know that Nokia had arranged some product placement deals with the movie producers and has even arranged to have a first-class ticket to the European premiere of the movie.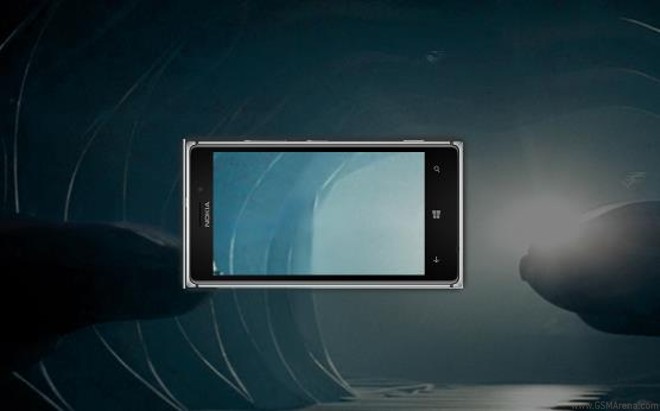 Along with starts Henry Cavill, Russell Crowe and Kevin Costner comes the Nokia Lumia 925 and, more importantly its 8.7 MP PureView sensor. Nokia made a coverage video of the premiere using only Nokia Lumia 925s (a lot of them) – check it out.
The video is quite nice although there has obviously been some quite some post-processing so we are not sure how much of the credit should go to the Lumia 925.
You can also download the Man of Steel app, share photos to show the way you see the world as the Man of Steel and you can win tickets to the movie.