Don't worry we haven't lost the plot, we know the NGP was never an Android device to begin with. However, there were rumors that a little cross-pollination was occurring.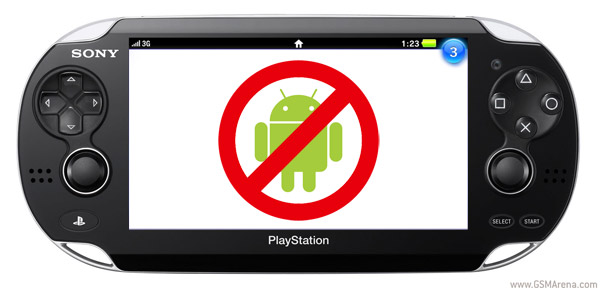 That is to say, with the NGP's downloadable content infrastructure, there were those wondering whether it could take advantage of the same apps in use by the Xperia PLAY.
The short answer, sadly is no it can't. Michael Denny, VP of Sony Worldwide Studios explained, "So the idea behind that (the PlayStation Suite) was to expand the PlayStation gaming experience wider than just PlayStation gaming devices. We think they can complement each other – they're different experiences but they will have the seal of PlayStation quality throughout. We're happy to support both and those Android games available on PlayStation Suite will be available to play on NGP as well."
So no Android environment nested on the NGP, that's for sure, but you'll still be able to play titles found on the PLAY on your NGP as well if the mood takes you and no doubt we'll see hackers crowbaring some version of Android onto an unsuspecting NGP eventually anyway, we just thought you'd like to know.